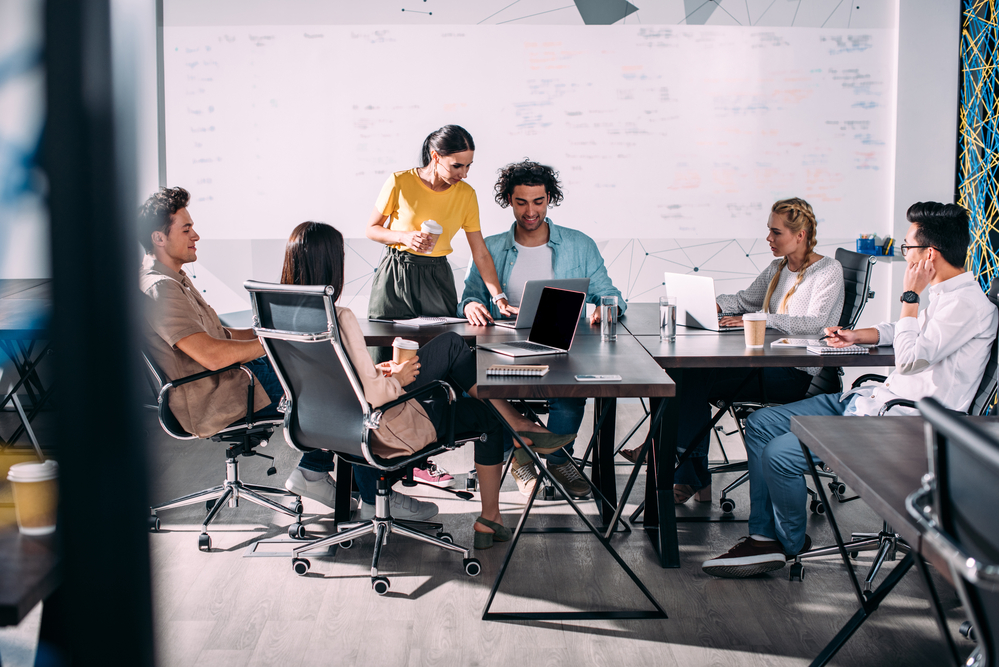 Tips to Become an Expert in Positive Workplace Culture
It is extremely rare for a business to remain the same for more than two years at a given time. 
The population of companies that have been able to build a workplace culture despite the challenges arising from global pandemics now faces new challenges because there is a shortage of skilled workers, tight supply chains, and rising inflation costs. 
The purpose of this article is to help you learn how you can employ hybrid or 100 percent remote environments to champion company culture. 
Dos and Don'ts of Workplace Culture
You should put culture at the top of your priority list no matter when your business is established or thriving. Having upcoming deadlines or significant revenue goals that you need to meet can make it easy to get caught up in the day-to-day. 
Here are a few workplace culture 'don'ts' that you want to avoid:
Offering your staff no breaks or allowing them to work through lunch

Making your schedule work with your one-on-one meetings

The best way to retain employees and managers is not to let them go or to let them leave if they feel that it's not important

Limiting your employees' ability to pursue passions in and outside the workplace

Employers can hire for fit with culture rather than adding people
It will be easier to determine a low morale situation if the company has cultural values everyone adheres to. Send anonymous feedback surveys to employees on a quarterly basis to learn what is going well and where improvements can be made.
Encouraging a Positive Workplace Culture
Enhance professional development opportunities.
A win-win situation – both the employee and the employer benefit from personal development, as the former will be able to apply the latter to their current positions. Additionally, professionally developed employees are more loyal to your company, allowing you to promote internally and save overhead costs.
Develop better meeting protocols.
Wouldn't it be better to send an email instead of a meeting? Establishing efficient meeting protocols that set expectations for all employees will help avoid meeting fatigue and wasted time. While these seem like small measures, it allows everyone to have a voice and foster more innovation, creativity, and inclusion within your culture.
Work remotely or in a hybrid fashion.
Provide more flexibility and balance in your company's culture if you want to keep and attract top talent. Depending on the project needs and preferences, employees can work synchronously or asynchronously. In addition, teams can more effectively handle times when they require 'deep focus' and times when they need to collaborate creatively. From a cultural perspective, these various models facilitate building connections and finding solutions together.
Onboarding processes should be repeatable.
Talented candidates are in short supply at the moment. In the initial hiring conversations, your recruitment team should put the culture of your company at the forefront and look at how collaboration happens within your organization.
After hiring someone, create a new employee onboarding process that helps the new worker become part of the company culture.
Building a Positive Culture for Your Company Next Year
In addition to being the most valuable asset at your company, your employees now have plenty of options and flexibility. In the new year, it is essential that you reevaluate your company's culture and make it a priority to ensure that all of your staff feel appreciated and engaged at your company.
---