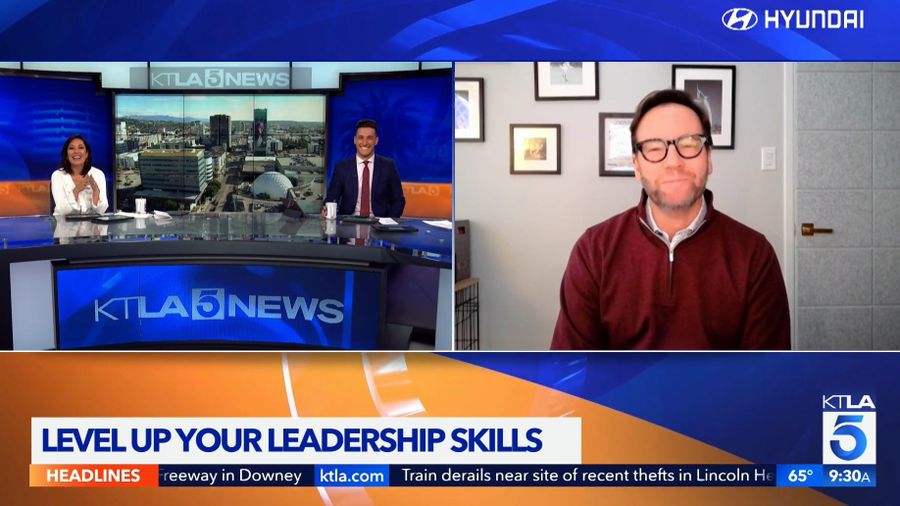 KTLA5: How to Level Up Your Leadership Skills to Land a Promotion
Executive leadership coach John Burt shares his top tips for improving leadership skills to thrive in any workplace.
In an Interview with KTLA5, Intelligent Leadership Executive Coaching (ILEC) Master Certified Leadership Trainer John Burt offered some tips on both developing sought-after leadership skills and the mindset required to be successful.
To Burt, being a successful leader in today's workforce is about "creating a greater self-awareness, really understanding those strengths and weaknesses that they have." Burt said, "I think most great leaders really understand that it's not about them, but it's about their responsibility to others."
Since its founding in 2010, the Intelligent Leadership coaching methodology has transformed the lives of nearly one thousand CEOs, entrepreneurs and executives.
Watch the full interview here.
---