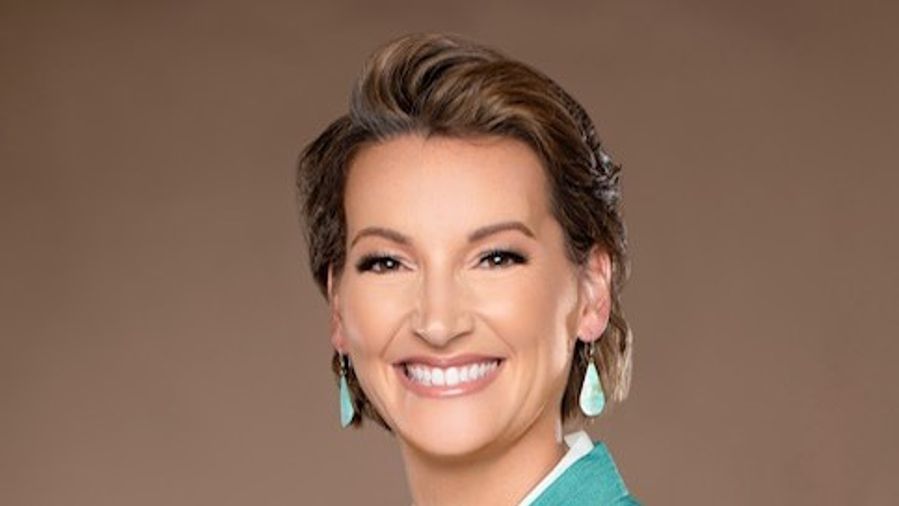 Business Radio X: Jean Durham of Intelligent Leadership Executive Coaching
Jean Durham discusses the opportunities for veterans who have recently completed their service.
In an interview with Business Radio, Jean Durham, a Master Certified Intelligent Leadership Executive Coach at ILEC, discussed finding her purpose as she transitioned to civilian life after 20 years of service in the Marine Corps.
Despite the challenges she's faced during this career transition, she values the opportunity to interact with "some of the most supportive staff I've ever worked with," and credits the  "transition readiness seminar that every Marine is required to go through" in setting her up for success.
ILEC has transformed the lives of nearly one thousand CEO's, entrepreneurs, and executives while impacting the success of thousands of organizations from top to bottom.
Listen to the full interview here.
---